Karl Jones, Driver Coach
Karl has a wealth of knowledge and expertise from his racing career in which he won 4 outright championships including top 3 placings on no fewer than 10 occasions.
in 1985 and 1986 Karl drove for the legendary saloon car ace Gerry Marshall winning his 1st saloon car championship.
of course, Karl's career highlight was racing the iconic duckhams Sierra Cosworth RS 500 in the 1988 and 1989 British saloon car championship, his best result was 2nd to Andy Rouse and a pole position at a wet Silverstone GP circuit.
Karl is still actively racing today in a wonderful 1955 jaguar d type with Ben Eastic, winning the royal automobile club Woodcote trophy in 2019.
in 2022 Karl will also compete with Paul Linfoot (the RS 500 specialist) at the gold cup and Silverstone classic in his period duckhams Sierra Cosworth that Paul recently acquired and has been returned to the UK after spending 3 decades in Italy.
Karl is a freelance performance driving coach and a motorsport UK grade-a instructor along with his international-c race licence. for a number of years Karl has worked extensively in the UK, Europe, Scandinavia, USA, south Africa and the middle east.
Karl has won championships in front and rear wheel drive cars and has a reputation of being a wet weather specialist, even coaching during the winter months near the artic circle for the jlr ice academy.
Karl also has a great understanding and knowledge of a cars handling characteristics and intricate set up, and loves the challenge of achieving the best setup and performance capability.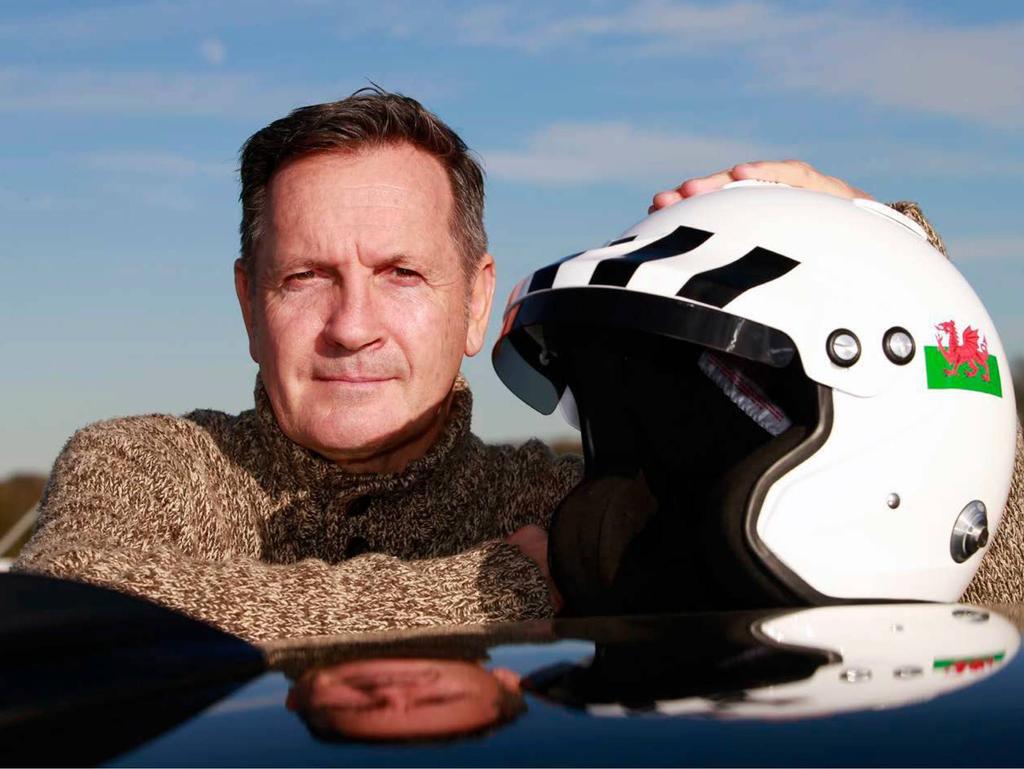 one-to-one coaching
Karl provides coaching working with young, new to track, and experienced competitors, developing car and race craft, building competence and confidence, either in own car, or a hired race car.
venue sessions
introduction to and characteristics of a venue.
slow lap demonstration of racing line.
advice on technique to maximise enjoyment.
1-day sessions
establish what you wish to achieve short and perhaps long term.
observation and initial diagnosis of your technique, core strengths and opportunities.
sessions continuing throughout the day based upon the number available and taking into account your energy and concentration levels.
progress sheet detailing your journey through the day, useful for your own post event distillation and for future reference.
a verbal and written debrief including future plan suggestions if relevant.
season coaching
following a 1-day session, develop a season coaching plan.
structured development of your technique and core strength.
attendance at race meetings to focus and support new drivers.
post event distillation, future plan for specific improvement.
contact karl on            07771803380
or email                             jones.k@btconnect.com