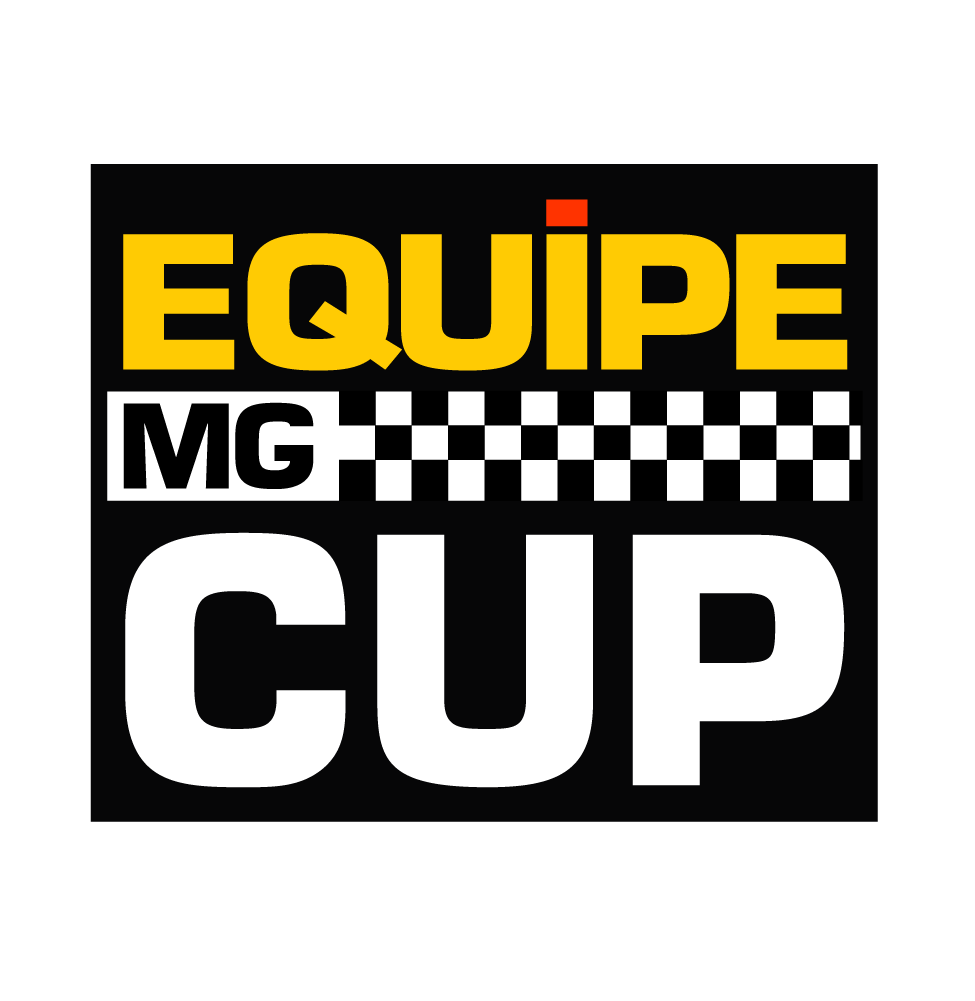 THE EQUIPE MG CUP takes immense pride in its position as the foremost racing series that encompasses the entire spectrum of MG and Rover models.
A new chapter for the MG Cup, in its 36th year.  It stands as the exclusive series catering to a wide array of MG vehicles, ranging from Midgets, MGBs, MGCs, MG Metros, MG Maestros, MG Montegos, MGFs, MGTFs, MGZRs, MGZSs, MGZTs, Rover BRMs, Rover Metro Gti, Rover 220 Turbo, Rover 216 GTIs, and MG3s MG6s. In recent years, it has emerged as the definitive platform for MGZR160/170/190 competing against MGZS180, MGF/TF160, Rover 216 GTI, and Rover 220 Turbos. It continues its relationship with Cherished Vehicle Insurance and Toyo Tires.   
 Our series provides an ideal stage, featuring substantial grids and a commitment to clean and competitive racing. The series boasts classes accommodating race-modified, modified, and road-legal cars, ensuring a diverse field of participants. 
 As the only one-make club series of its kind, it guarantees high-quality, closely contested races, offering options for both front-wheel-drive and rear-wheel-drive cars, all equipped with Toyo tires. Our straightforward class structure, applicable to standard, modified, and full race cars, along with clear regulations aimed at minimizing expenses, renders the series accessible to novices and seasoned drivers alike.  
 Every year, we welcome novices and celebrate the participation of father-and-son/daughter competitors, emphasizing cost efficiency through shared car ownership. 
 Furthermore, our series is characterized by a camaraderie among competitors that enhances the overall race weekend experience. While we maintain a friendly and helpful atmosphere, we remain intensely competitive on the track, all the while upholding stringent driving standards. These values have propelled us to become the largest series within the MG Car Club. 
We eagerly anticipate your presence in 2024 and look forward to another thrilling season.